As the snow begins to melt and the buds on the trees start to bloom, golf enthusiasts in upstate New York can look forward to the return of the FM Annual Golf Classic. Set against the backdrop of the beautiful Fox Run Golf Club in Johnstown, this year's tournament promises to be a day of excitement, relaxation, and friendly competition. Mark your calendars for May 25th, 2023 and get ready to tee off at one of the region's premier golf courses. Whether you're an experienced golfer or a beginner looking to improve your skills, this event is sure to be a highlight of your springtime calendar.
Participants at the FM Annual Golf Classic can look forward to a full day of fun and excitement, starting with a morning registration and breakfast. At noon, the shotgun start signals the beginning of a day of friendly competition, complete with a chipping contest that will challenge players' skills.
The 18-hole championship course boasts well-manicured fairways and greens that provide a balance of challenges with stunning views of the Mohawk Valley and Adirondack Mountains. Throughout the tournament, players can enjoy lunch and refreshments on-course, fueling up for a full day of play. As the tournament winds down in the evening, participants can look forward to food stations and a chance to relax and socialize before raffle and award winners are announced.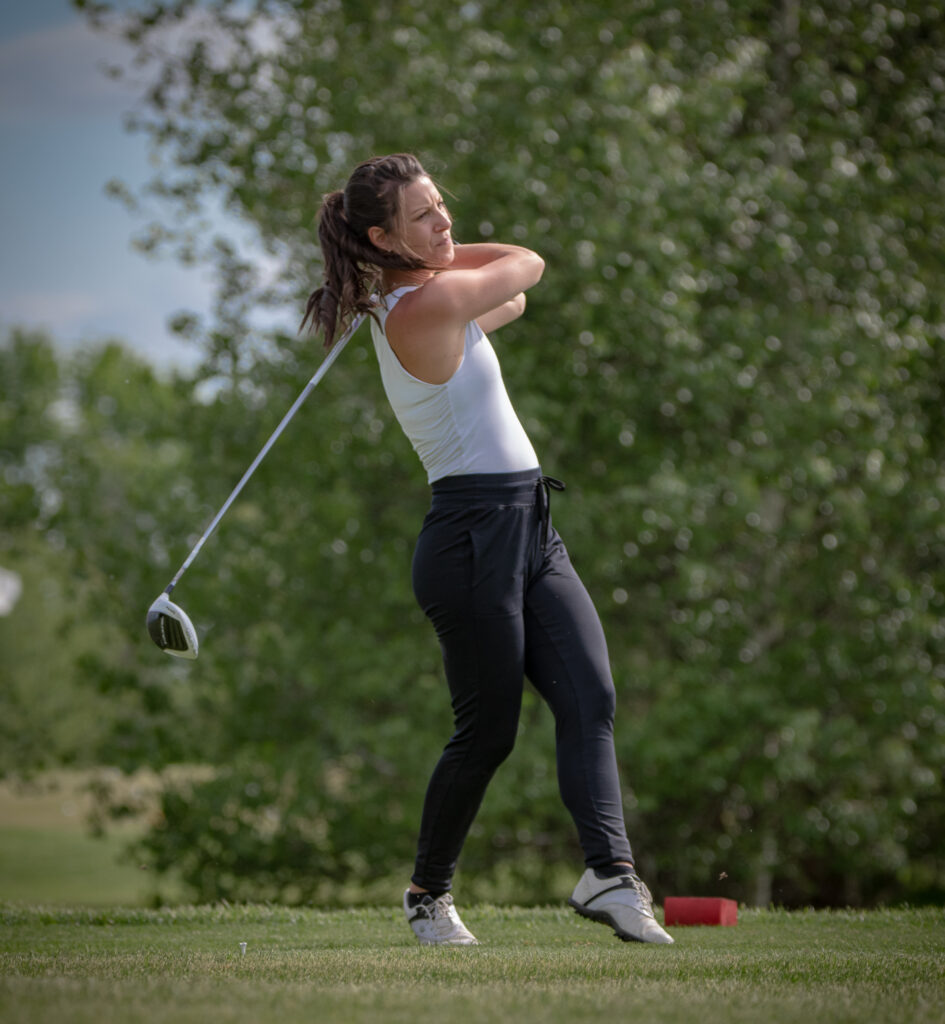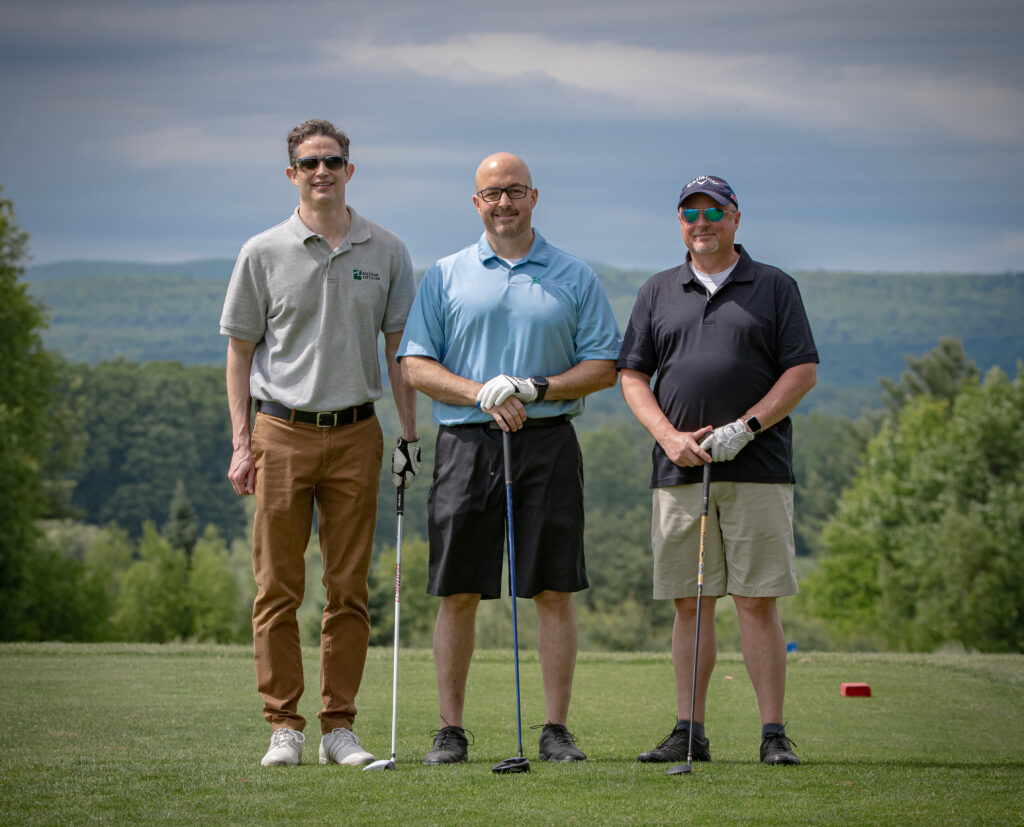 Sponsorship levels range from the $10,000 Major Golf Classic Sponsor to the $250 Hole & Tee Sponsors. Each sponsorship level offers different benefits, such as foursomes in the tournament, prominent displays of the company name on banners and shirts worn by volunteers, ads in the program booklet, and more.
If you're interested in sponsoring the event, visit the sponsorship page on the FM Foundation website for more information on the benefits of each level and how to register. Sponsors can also tailor their packages to meet their specific needs. The FM Annual Golf Classic welcomes all sponsors, regardless of their level of contribution, and appreciates their support of accessible education and student scholarships at FM.
Whether you're a golfer looking to compete in the tournament, or a company interested in sponsoring the event and supporting accessible education at Fulton-Montgomery Community College, we welcome your participation. For more information on how to register or become a sponsor, please visit our website or contact the Foundation of Fulton-Montgomery directly. We look forward to seeing you on May 25th at Fox Run Golf Club in Johnstown for what promises to be an unforgettable day of golf, fun, and community spirit.
Thank you in advance for your continued support.
Give back to the school that helped shape your life.
Your Private Dollars Shape Futures