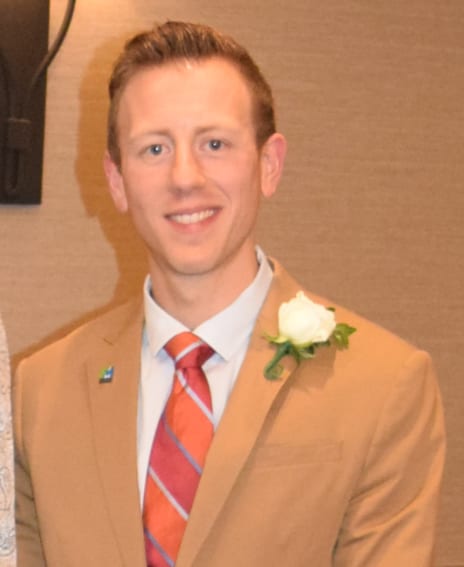 After graduating FM, Mr. Schaffer went on to earn a B.S. in Chemistry from the University at Albany. He is now the Research and Development Manager for Functional Coatings at Coventya Inc. Coventya is a global supplier of specialty chemicals for the metal finishing industry.
The technology center in upstate New York, where Ambrose is located, is primarily focused on Electroless Nickel coating technologies. Coventya is the leading supplier of this technology in the U.S. As R&D Manager, Ambrose's primary objectives are to manage key research projects and personnel and drive strategic product development initiatives for both local and global Functional technologies. Ambrose started with Coventya as a research and development chemist in 2006 and since then has done extensive research on high phosphorus electroless nickel predominately for data storage applications. He has authored and presented multiple technical articles at industry conferences on the subject, and holds two patents for electroless nickel technology.
In his free time, Ambrose is an avid runner and has completed six marathons. He also enjoys hiking the Adirondack Mountains and cycling.   Ambrose and his wife, Leah, live in Canajoharie with their daughter, Aleah, and son, Elijah.