How to support your local brewers during American Craft Beer Week
May 16 through 22 is the perfect time to savor one of upstate New York's creative craft beers.
The national Brewers Association launched American Craft Beer Week with the mission "to tell the stories behind America's small and independent breweries and the cities and businesses that support them." During the week of May 15, you're encouraged to sample your local, independent breweries most enticing ales and lagers. Get outside of your comfort zone this week and give the Great Scanadaga Brewing Company's Town of Day IPA a go. Got a sweet tooth? Try out Stump City Brewing's Cayadutta Cream Ale.
You earned that brew, and your FM Foundation investment keeps the local craft beer taps flowing.
Your investment in Fulton Montgomery Community College equipped Associate Dean of Academic and Student Affairs Daniel Fogarty with the resources to expand on the school's Business and Community Partnerships Team.
In doing so, you created more opportunities for the school to partner students with local breweries in need of skilled employees. As a result, a whole new independent studies program, (Craft) Brewery Management, was tapped at the community college.
Now, the Business and Community Partnerships Team is able to support local craft brewers like Stump City Brewing and Great Sacandaga Brewing by training future managers to oversee brewery operations. You made that possible. Lift a pint to celebrate your achievement this Craft Beer Week!
No, really. You deserve that beer. Here's why.
You're not just supporting the school, the students, the staff, and local breweries, you're also growing the local economy. Beer-loving locals and tourists generated an economic output of $8,312,385 from one Fulton County brewery alone in 2018, and Fulton and Montgomery counties are home to even more breweries in 2022. When you support FM Foundation, you're supporting the growth of the brewing industry in our area, and you're helping grow our local economy.
But that's not all. The craft beer industry contributes more than $5 billion to the state's economy. In other words, when you help FMCC help local brewers, you're also giving the state a fiscal boost. Your investment is doing a lot of heavy lifting. It makes sense that you might want to relax with a cold one after all that work. How about enjoying a craft beer at one of your favorite local taprooms?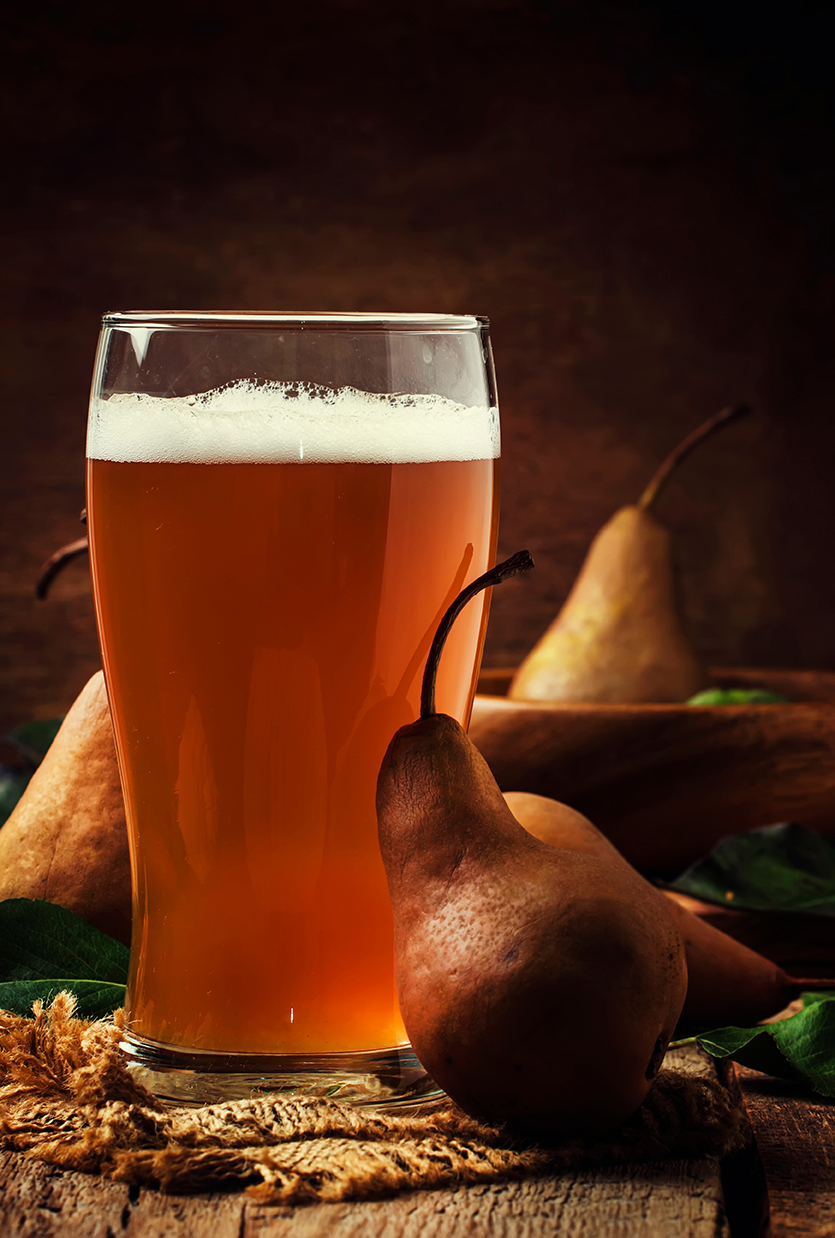 Interested in learning more about craft beer brewing?
We know a great place to learn the trade, and you're always welcome. Fulton-Montgomery Community College offers a diverse range of innovative learning opportunities like craft beer brewing to people of all ages and supports local businesses like small breweries through strategic partnerships. Your support makes it possible. Cheers!
Give back to the school that helped shape your life.
Your Private Dollars Shape Futures