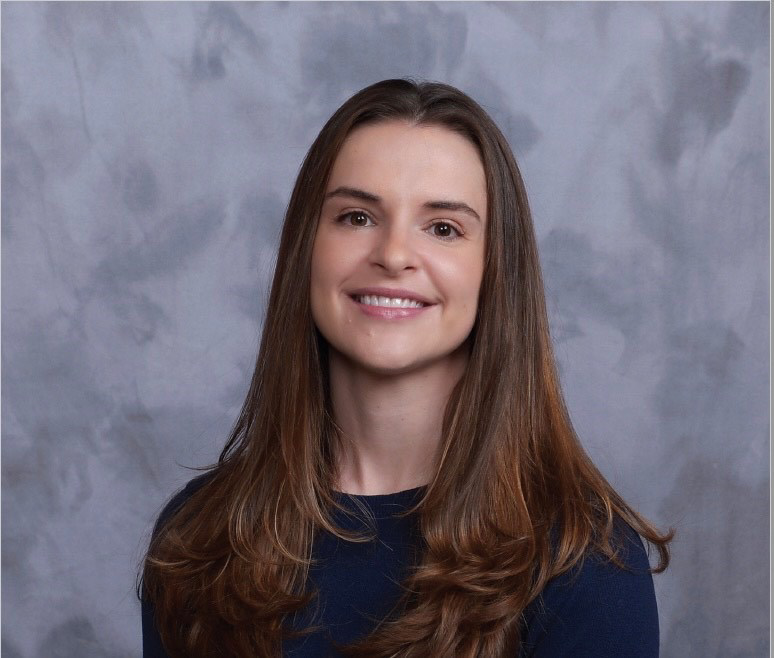 2023 Distinguished Alumni
Kayla Henry, PA-C (RRA,CT,RT) '07
Kayla was accepted into the Radiology Technology program at Fulton-Montgomery Community College during her senior year of high school in 2005. She graduated from the program in 2007 with plans to finish her bachelor's degree in health sciences.
In 2010 Kayla completed her bachelor's degree from University at Albany SUNY and moved on to complete her first Master's degree in Radiologist Assistant. That led Kayla to her second master's degree in physician assistant studies from SUNY Upstate Medical University in Syracuse.
During her entire educational journey, she continued to work as an X-ray/CT technologist. Kayla has worked at Albany Medical Center and St. Peter's health partners in cardiac surgery.
Kayla is currently working in emergency medicine at Nathan Littauer Hospital
GET TO KNOW KAYLA HENRY – FUN FACTS
Favorite Color: Purple
Favorite Song: Tina Turner "What's Love Got To Do With It"
Favorite Band/singer: Backstreet Boys
Favorite Food and/or restaurant: Anything mom makes
Favorite sport and/or sports team: New York Yankees
Favorite movie and/or tv show: "Best of the Best"
First car owned: Purchased by me; 2009 Ford Focus
First job: Ice cream server at Mr. Softee's in Mayfield
Pets and/or favorite animal: Maggie, the sweetest soul you ever met in a dog
Favorite pastime/hobby: Reading fiction novels
Something on your bucket list: Building my dream home
Something you do to unwind: Retail Therapy
Person you most admire: Mom ! Debbie Henry
Favorite place to visit/vacation: Cape Cod, MA
Who or what did you want to be when growing up: Zoologist
Three things you MUST have if deserted on an island: Chapstick, nightguard, summer maxi dress
Favorite quote or words of wisdom: "Every Day is a good day,