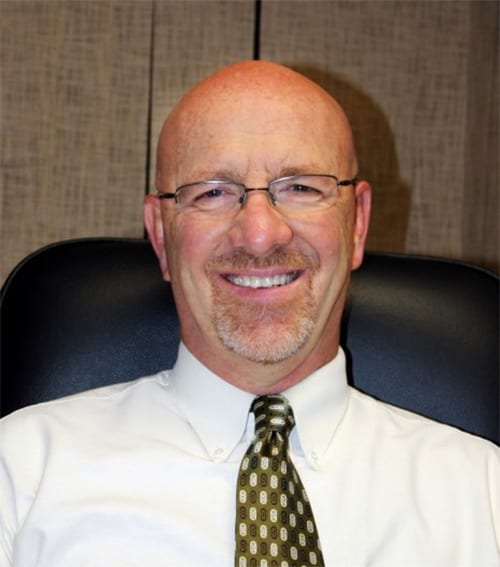 Al graduated from FM in 1972 with a Liberal Arts and Sciences: General Studies (Math) Degree and went on to earn a B.S. in Math Education from SUNY Potsdam.
His past careers include Math Teacher and Assistant Principal at St. Anne Institute in Albany; a sales rep at Sofco; Executive Director of Catholic Charities in Amsterdam; and currently, Vice President of Planning and Development at St. Mary's Healthcare in Amsterdam where he is an enthusiastic partner and leader for initiatives that will improve the lives and the health of those who are less fortunate in our community.
His community service is vast as he serves on boards for St. Mary's Healthcare Foundation and Advisory Board, Albany Diocese Commission on Aging and Peace and Justice Commission, Advisory Board for Amsterdam Homeless Shelter, United Way of Greater Amsterdam, past president and current member of Amsterdam Rotary, and
co-chair of Amsterdam Rotary's Variety Show for ten years, to name a few.
GET TO KNOW AL – VARIOUS FUN FACTS
Favorite Color: Blue
Favorite Song: "Land of Hope and Dreams" – Bruce Springsteen
Favorite Singer: Bruce Springsteen
Favorite TV Show: "Seinfeld"
Favorite Food: Pizza at Al's house
Favorite Sports Team: Notre Dame Fighting Irish Football
Favorite Technology: IPad
First Car: Plymouth – my parent's old car
First Job: Working in my father's gas station
Favorite Hobby: Golf
Bucket List Item: Attend a football game at Notre Dame
Person Most Admired: Too many to mention
Most Interesting Person Ever Met: Tom Friedman, author and columnist
Favorite Animals: My son's dogs because they visit… then leave
Something to Unwind: Flop in front of the TV
Favorite Place to Visit: Italy
Embarrassing Moment: I was at a meeting and the entire time I had a blue fuzz
on my head (after putting on a new sweatshirt). Nobody at the meeting told me
because they thought I was having a hair transplant.
Favorite Quote: "It is better to ask for forgiveness than permission."