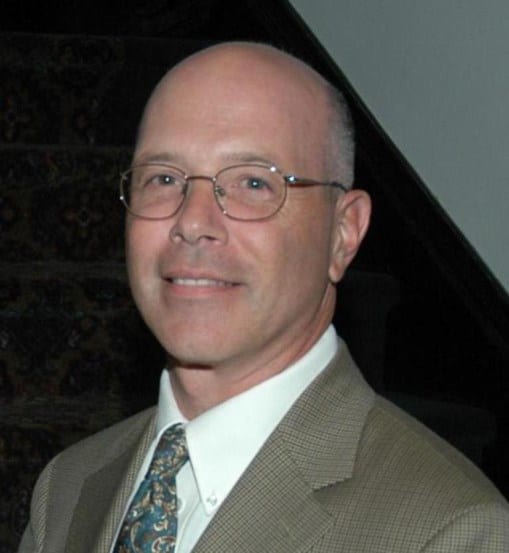 Steve graduated from FM in 1993 with an A.A.S. in Business Administration/Management. Prior to this, he earned a B.S. in Education from SUNY Cortland. He graduated from the Advanced Management Institute through the YMCA of the USA and also earned Senior Director Certification.
Since 1995, Steve has served as the Chief Executive Officer for The Fulton County YMCA where he provides visionary leadership and outstanding management for the multifaceted agency. He is the two time recipient of the Association of YMCA Professionals (AYP) National Award of Administrative Excellence and earned Rotary International's Paul Harris Fellowship Award by the Glove Cities Rotary Club, the highest honor awarded by the Club.
Steve serves as both a member and officer of the Johnstown Hospital Foundation Board and the Wells Nursing Home. He is past club president and current board member for Glove Cities Rotary, and belongs to both Pine Brook Golf Club and Royal Mountain Ski Center.
GET TO KNOW STEVE – VARIOUS FUN FACTS
Favorite Color: Blue
Favorite Song: The YMCA Song of course!
Favorite Movie: "Rudy"
Favorite Restaurant: Sam's
Favorite Sports Team: New York Giants Football
Favorite Technology: IPhone
First Car: Chevy Chevette
First Job: Mowing lawns part-time
Favorite Hobby: Golf in the summer, ski in the winter
Bucket List Item: Attend the Masters Golf Tournament
Person Most Admired: Lou Gehrig – he displayed unbelievable courage and grace in the face of his own mortality
Most Interesting Person Ever Met: Many national politicians over the years – they all have a charismatic, rock star likability
Something to Unwind: Golf, ski, spend time with my family and my Companion, Teri
Favorite Place to Visit: The ocean
Embarrassing Moment: Too many to list
Favorite Quote: "Never explain yourself, because with your friends you don't need to, and your enemies won't believe you anyway."