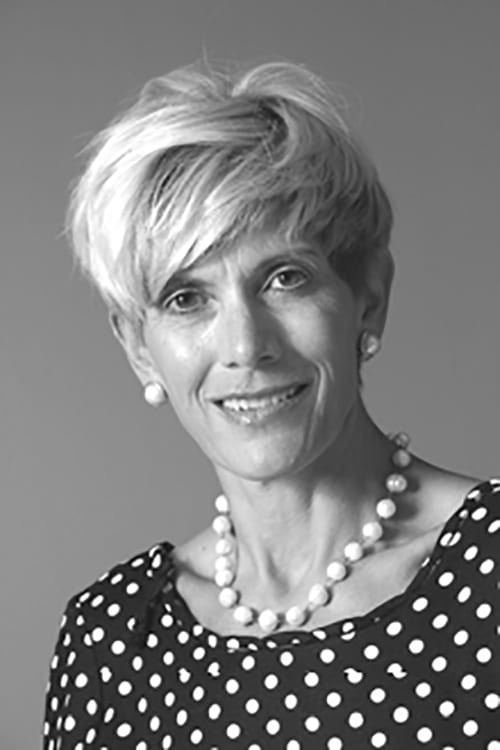 Faith Ann Takes, President, CEO, and owner of Mildred Elley School and the Empire Education Corporation, believes her success is from true belief in her company's mission—providing quality skill education for unemployed and underemployed people. For Faith, watching people obtain good solid employment is tremendously rewarding.
In 1985, Faith took an unaccredited secretarial school, Mildred Elley, and moved it through ten years of curriculum development, faculty improvement, and student census building, ultimately having the New York State Board of Regents grant the authority to offer associates degrees.
During that time, the school became co-educational and enrollment grew from 37 to over 500 students. Today, Empire Education Corporation has a total of 750 students in three schools in New York and Massachusetts.
A Message from Faith:
"When I came to FM I was lost. I had been in a traditional four-year college and had not been successful. When I enrolled at FM, I started to take secretarial courses, thinking I would just get enough skills to get a job. What happened next became the basis for the rest of my life and my career. I met a wonderful teacher, Helen Mandato, who became my mentor. She taught me shorthand sand typing, but so much more came of our friendship. She encouraged me to go back to college and pursue my dream of becoming a teacher and suggested I teach business education. Her support gave me the direction I so desperately needed. I continued at SUNY Albany, became a business educator and ended up with the vision of helping others get a good skill—and hence, a good job. I owe my career success to my start at FM."