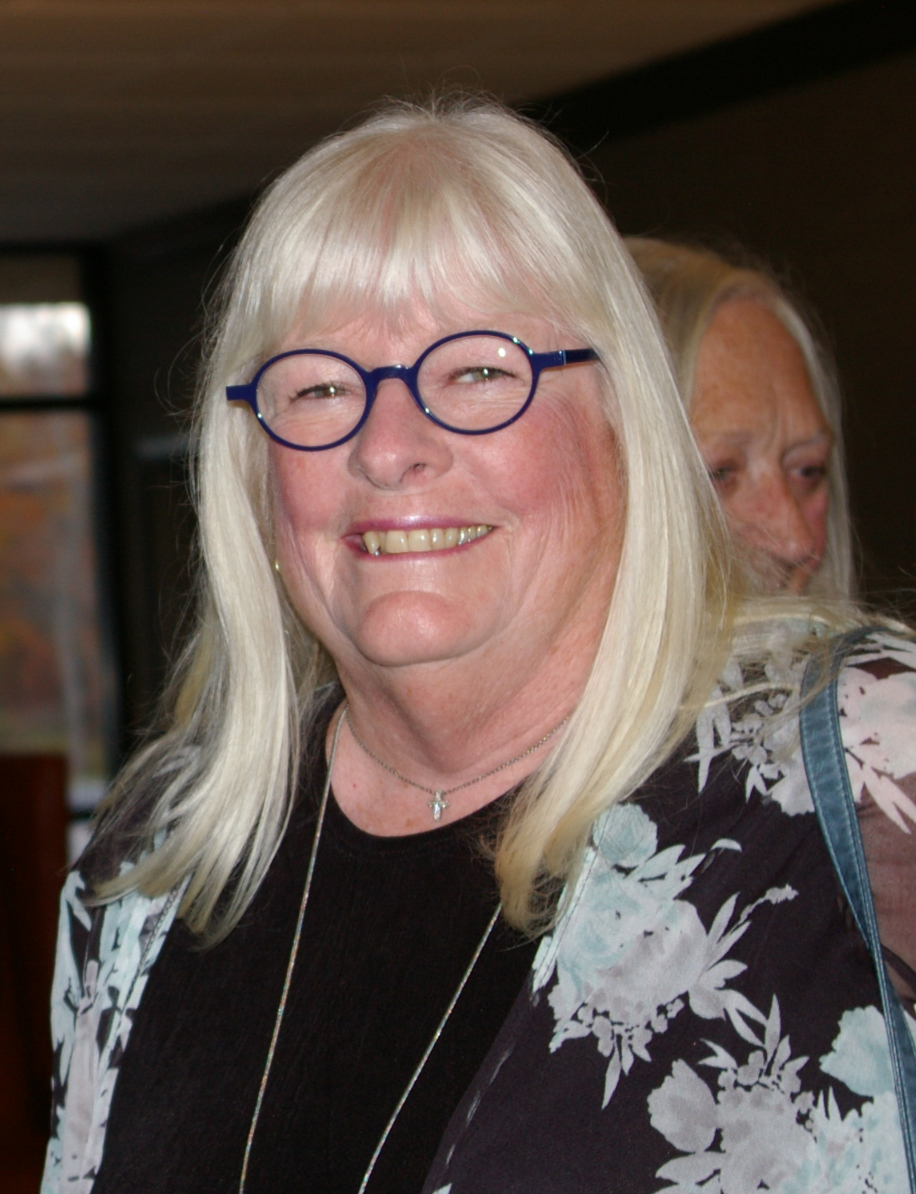 The Rev. Dr. Bonnie M. Orth graduated from FMCC in 1977. She earned a BS degree in Accounting, Business Administration and Accounting, a MS in Health Care Administration, an MDIV from Louisville Presbyterian Theological Seminary, and recently completed her DMIN in pastoral counseling. She was ordained to ministry in 2001. Her pre-ministry career was in healthcare. She ran her own consulting company, BONMED.  Bonnie is also Board certified in Chaplaincy and Palliative Care.
Bonnie has been very active in domestic violence and sexual abuse, trauma work, Bonnie helped to start PADVN, Presbyterians Against Domestic Violence Network and served as national moderator for over ten years. Bonnie has written many articles for publication on domestic violence issues.
Bonnie lived in India and worked at the Christian Medical College Hospital in Vellore. In 2001, Bonnie began working with CEDEPCA, the Protestant Center for Pastoral Studies in Central America. CEDEPCA is an educational non-profit organization that works to transform lives by offering education, accompaniment and safe reflection spaces to women and men of diverse Christian traditions and communities.
Bonnie has a passion for mission and has brought many groups from her church on mission trips nationally and internationally.
She is currently serves on the Board of Directors for FULMONT Community Action Agency and is a member of the Network of Biblical Storytellers International.  Bonnie's and her husband, Jay, have four children, and three grandchildren.