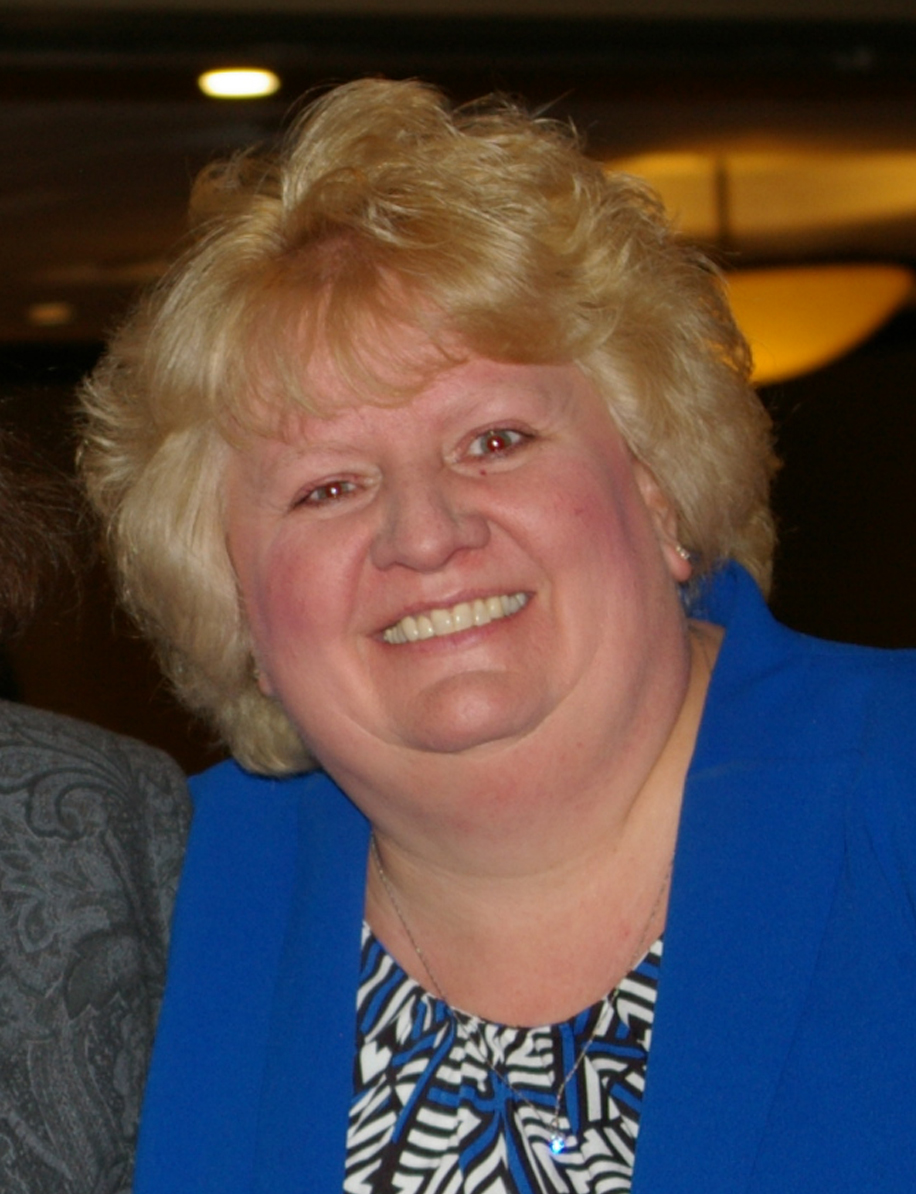 Roberta Winsman , SVP, Dir of Operations at NBT Bank resides in Palatine Bridge with her husband Bill.  Roberta is the proud mother of two sons,
William Jr. and Joseph.  Roberta graduated with honors from FMCC in 2010, earning her Associates Degree in Business Administration.
The Winsman family takes great pride in serving their local community through many philanthropic causes.  Roberta has or is serving on many committees including the following:
Volunteer dispatcher, Mid County Volunteer Ambulance Corps in 1990's.
Treasurer/volunteer Canajoharie Flood Relief Committee efforts in 2006.
Board member of the Community Chest of Canajoharie, Palatine and Root.
Secretary on the board of the Inman Senior Center for several years.
Emeritus Board Member Montgomery County Office for Aging.
Secretary of The Community Youth Center Board in Canajoharie.
Member of Arkell Hall Foundation Board in Canajoharie.
Member of the FMCC Board of Trustees
The Winsman family provides financial support to many organizations and families in their community, including the organizations above and several others.
Roberta loves traveling, taking pictures, exploring the Adirondacks, and spending time with family and friends.