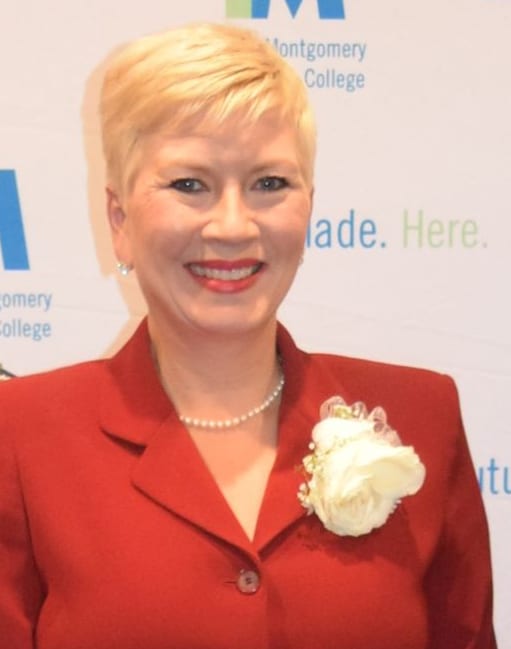 Sue Nigra, a 1987 graduate of FM, spent her formative years in Gloversville and Johnstown. She credits FM with helping her define her education goals. Sue reached her goals at the College of Saint Rose in Albany where she graduated magna cum laude with a BA in Public Communications.
The first part of Sue's professional life began in local television news. For close to 20 years, she worked at WTEN and WRGB as a reporter and anchor. Working in broadcasting provided Sue with a solid   foundation for a rewarding career in communications and business.
In 2006, Sue was named Director of Communications at Bellevue Woman's Hospital in Niskayuna. She played a major role in saving the hospital from closure through the highly publicized Bellevue is Here to Stay media campaign. Following Bellevue, Sue worked for several years as Director of Communications at the New York State Chapter of the American Congress of Obstetricians and Gynecologists, which represents more than 4,000 physicians. Today, Sue is Director of the Paul Nigra Center for Creative Arts in Gloversville. Founded by Lexington, the Center is named for Sue's late father Paul Nigra, who served as Lexington's Executive Director for decades.
Sue has been active with Northeast Parent and Child Society, United Way, St. Jude Children's Research Hospital, Muscular Dystrophy Association, American Red Cross, Make-A-Wish, and the ALS Association. She lives in East Greenbush with her husband Joe and daughter Elizabeth.