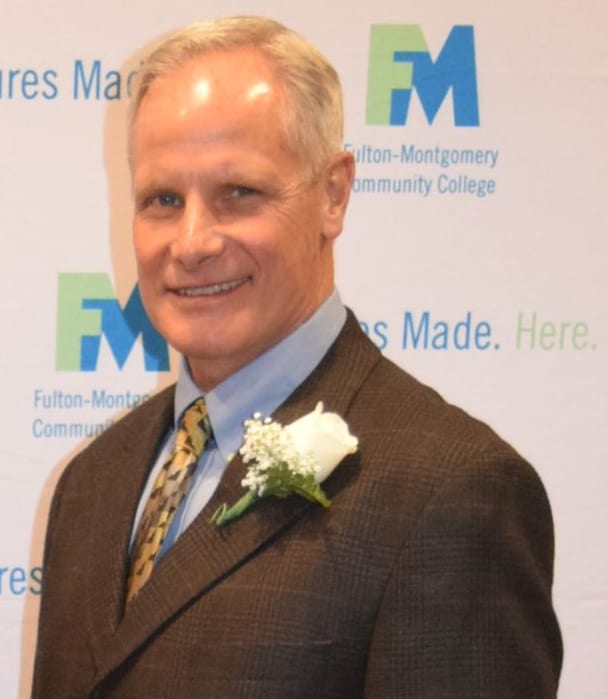 Stan Kucel graduated from Mayfield School District, went on to FM to earn an Associate's degree, and continued at SUNY Brockport to earn a Bachelor's degree in Business and Economics.
After a decade of working with his father, Stan Sr., Stan Sr. retired and his son Stan became the sole owner. Stan added Lincoln Log Homes and Star Steel Buildings to the always available services of stick framed homes and remodeling and commercial work.
As times changed so did his focus. Always looking to diversify, he added Distinct Home Designs, Inc. to accommodate the needs of current consumers.  Distinct Home Designs, Inc. offers high quality modular homes as a cost-effective alternative to stick frame building while still offering custom prints and quality materials. Quality and customer satisfaction is number one with Kucel Contractors, INC.
Stan feels that starting an education at FM is a wise choice for students looking to pursue a college education. FM offers affordable and quality programs; always pursuing and implementing new degree options to meet the needs of current students and potential future students.
Stan is a member of the Chamber of Commerce, National Federation of Independent Businesses, Better Business Bureau, Board Member of Parkers Field Foundation and the Mayfield Presbyterian Church. He and his wife of 38 years, Janet, have two daughters, Kaile Sager and husband Chris Sager of Moyock, NC, and Stacie Warner and husband Brandon Warner of Johnstown.