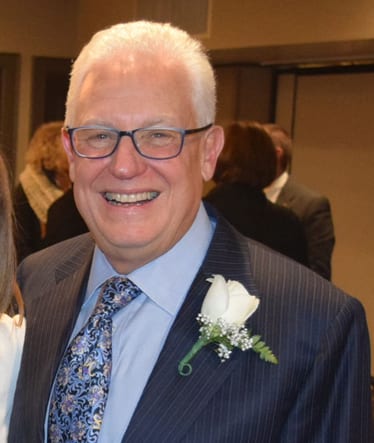 Neal Packer is the CEO of Hill & Markes. Inc. and has been with the company since 1975. A graduate of Amsterdam High School, he has an Associate's degree from FM and a B.S. degree in Accounting from Thomas College in Waterville, Maine.
Before beginning his career at Hill & Markes, Neal worked for Stulemaker and Roache, an accounting firm in Albany. He is actively involved with community giving as he and his wife Andrea have made donations to community projects in the arts and education and health including Proctors Theater, the Crohn's Colitis Foundation, and the Schenectady Jewish Community Center on the top of the list.
Neal has been involved with the Jewish Federation of Northeastern New York. He is on many committees for Network Distributors, an industry association. He is a member of Vistage, a group of CEO's from the capital district whose purpose is to help each other as leaders in their business and community. As a past President of the Schenectady Jewish Community Center, Neal is passionate and committed to maintaining the vitally important services that the JCC provides to every age in the Schenectady Community.
Neal and Andrea were recently recognized by the Crohn's Colitis Foundation for the efforts on behalf of the organization. Neal has been honored by the Schenectady Jewish Community Center.  Network Distributors recognized Hill & Markes as a top distributor in the country for 2015.  Ensuring the business continues, Neal is now passing the torch on to his son Jason Packer.