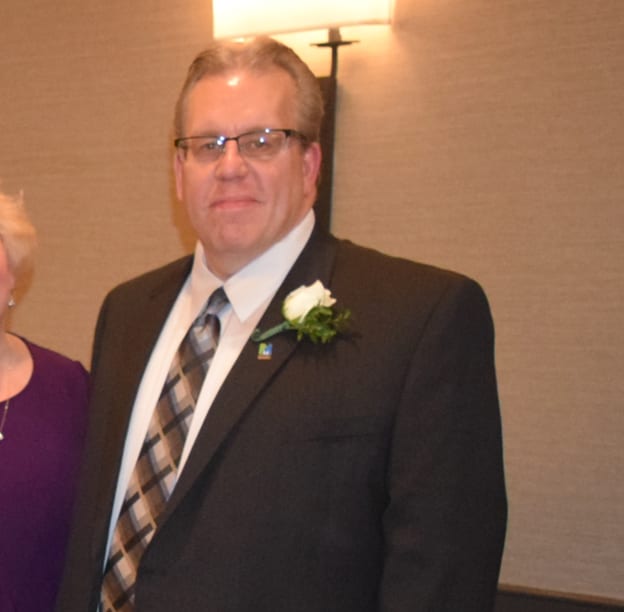 Mr. Winsman is a lifelong resident of Palatine Bridge.  A graduate of Canajoharie High School, Bill earned an A.A.S. in Business Administration from FM and attended SUNY IT in Utica, majoring in finance. 
He has worked in the financial services industry 29 years, starting his career at Central National Bank (1988-1990).  He worked as V.P. and Financial Advisor at HSBC (1993-2003).  He transitioned to First Niagara/Key Investment Services in 2005, as First Vice President Financial Advisor, and is currently lead partner of the Winsman, Hellert, Fleischmann Group at Key Bank.
Bill has consistently served his community.  He served as a volunteer EMT and Board member of the Mid County Volunteer Ambulance Corp during the 1990's, Utica Zoo Board First Vice Chairman and Chair of the Risk Management and Investment Committees, serving from 2007-2016.  He joined the Montgomery County Office for Aging Board in 2014, and is currently serving as Board President as well as a Board member for the Office for Aging Foundation Board.
Bill and his wife Roberta (also a graduate of FM) have two sons, William Jr. and Joseph.