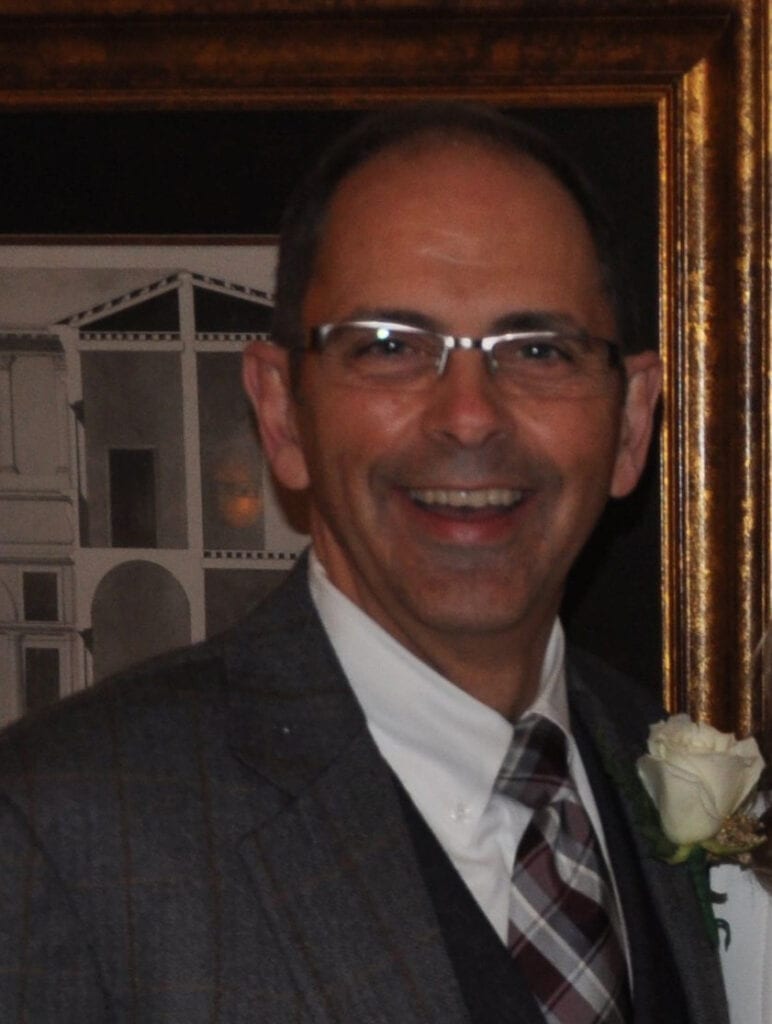 Wally has been committed to the Fulton County community for over 20 years, and more as a business owner, community leader and resident. Currently he is Executive Director of the Lexington Foundation.
His previous positions include serving as President and CEO of the Fulton County Regional Chamber of Commerce and owner of the famous Wally's Diner in Downtown Johnstown.
Hart returned to Fulton County in 1993 after a career in New York City working in the design and development business with clients that included Ralph and Ricki Lauren, Beverly Sills, Paul Simon, Calvin Klein and Nurit Kahani.
He has committed himself to the community beginning with a five-year term on the Johnstown School Board beginning at age 19, also serving as the Board President.
He has served on numerous boards and committees including the Johnstown Public Library, Fulton County EDC, Johnstown Business and Professional Association, Foundation of FM, Foothills Youth Services, St. John's Church Vestry, Literacy Volunteers, Arkell Museum/Canajoharie Art Gallery, Nathan Littauer Hospital Foundation/Colonial Health Care,
Mohawk Valley Economic Development Council, Governor's Small Business Task Force, Governor's Healthcare Advisory Council, Business Council of NYS Board of Directors and others.
Together with husband Bill Crankshaw, they live in Gloversville where they enjoy entertaining and fundraising for a variety of organizations. Gardening, decorating, and renovations to their Historic home are full time activities.