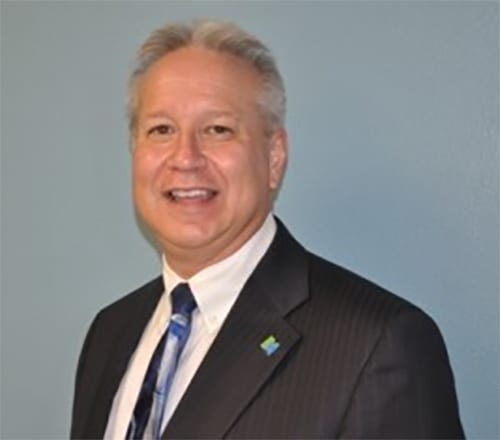 Jim earned an A.A.S. Business Administration Degree from FM in 1980 and an Innkeeper's Degree from Holiday Inn University. His career at the Johnstown Holiday Inn began in 1973 where he now serves as General Manager; and, since 2009, has been named Vice President of Crest Enterprises, Inc.
His board of directors service to the community includes Fulton County Economic Development Corporation, Fulton County Regional Chamber of Commerce, and Nathan Littauer Hospital Foundation.
He also serves on the Board of the NYS Hospitality and Tourism Association. For the past ten years, Jim has served on FM's Board of Trustees as both Vice Chairman (2006-2008) and Chairman (2008-2010).
He has received past recognitions including Fulton County Regional Chamber of Commerce's Tourism Partner Award and the Presidents' Award and New York Community College Trustees Leadership Award. Jim and his wife, Kelly, reside in Gloversville.
GET TO KNOW JIM – FUN FACTS
Favorite Color: Blue
Favorite Song: "What a Wonderful World" by Louie Armstrong
Favorite Food: Hot Dog with Meat Sauce
First Car: '68 Olds Cutlass
First Job: Dishwasher at Holiday Inn
Favorite Hobby: Wash & Wax My Cars
Pets: A Yellow Lab
Favorite Place to Visit: Walt Disney World
Favorite Quote: "Beware: The toes you step on today may be connected to the butt you may have to kiss tomorrow."