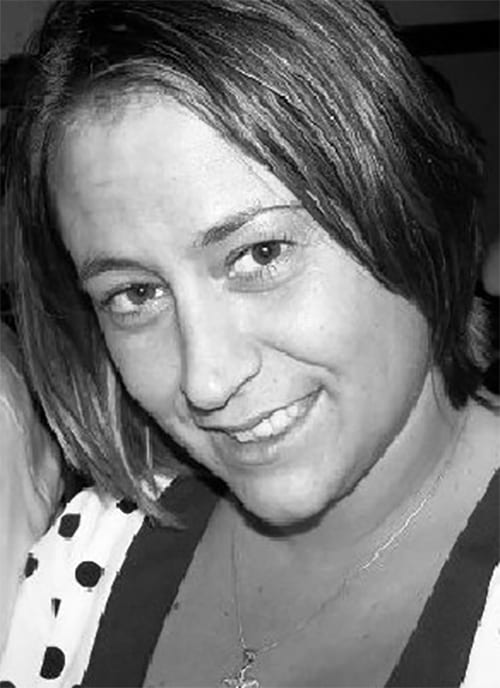 Rebecca Preston, FM"s Class of  '98, will be presented with the Emerging Professional Award.
Becky is Production Coordinator II for ESPN in Bristol, Connecticut. Her love of sports brought her to ESPN where she worked long, grueling hours on a per-diem basis until she was hired for her current permanent position. In 2008, Becky received a CableFax Award for X Games 13, Best Surprise Ending, SKB Big Air and in 2005 won an Emmy for Winter X Games 9, Outstanding Live Sports Special.
Becky currently serves on the Board of Directors of the Johnstown High School Museum and manages the museum"s Facebook page which she created. She has also volunteered with Mountain Valley Hospice and helped to organize fundraisers and special events such as Kids Cope Camp. ESPN and Disney teamed up to sponsor a "Volunt-ears" program which allows employees to give back to the community with such activities as knitting scarves for Special Olympic participants, helping families in Bristol who are in need over the winter holidays, and partaking in the sneaker recycling programs; all of which Becky participates.
GET TO KNOW REBECCA – FUN FACTS
Favorite color: Yellow
Favorite song: Anything 80's
Favorite sport: Field Hockey & Golf
First car owned: 1988 Dodge Spirit, "Buttercup"
First job: Dishwasher at Partner's Pub
Person you most admire: My Mother
Pets: One Black Cat, "Aspen"
Favorite place to visit: Aspen, Colorado
Most interesting person met: John Oates. I was working an X Games in 2003 and my boss needed me to pick-up a VIP guest. I pull up to the address with my 80's radio channel playing and John Oates and his son get in the car! "You Make My Dreams Come True" comes on the radio. He looks at me and asks if I know who sings this. I say, "You do—Voices Album 1980." He was really impressed with my 80's music knowledge!
Words of wisdom: "Shoot for the moon, even if you miss it you will be among stars."