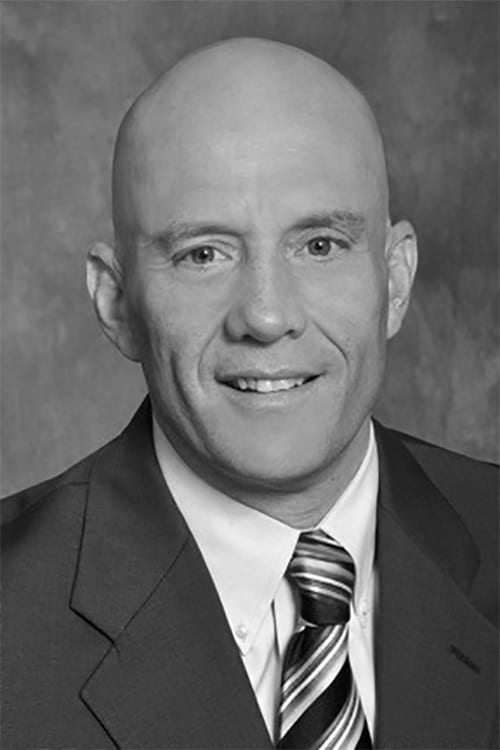 Michael Decker, FM Class of "81, will be presented with Excellence in Not-For-Profit Management.
Decker was recently appointed Chief Executive Officer-Elect of Liberty headquartered in Amsterdam. Liberty, a private, not-for-profit organization is supported by 950 employees and provides residential, day, clinical, vocational, transportation, and family support services to individuals with disabilities and others in need in Montgomery County and the State of Delaware.
With Decker"s assistance, the agency has been named one of only 200 in the world to be accredited by the Council on Quality and Leadership. He is Board Treasurer/Secretary for ANCOR, the nation"s developmental disability provider association and a Board Member of New York State Industries for the Disabled, a statewide board supporting the employment of individuals with disabilities.
Decker has served on the board of numerous local organizations including the Montgomery County Industrial Development Agency, Greater Amsterdam Board of Education, Montgomery County Chamber of Commerce, and the YMCA.
GET TO KNOW MIKE – FUN FACTS
Favorite color: Blue
Favorite song: "Thunder Road"
by Bruce Springsteen
Favorite artist: Bruce Springsteen
Favorite food: My wife's pizza
Favorite sport: Triathlon
First car owned: Chevy Impala
First job: Dishwasher
Favorite pastime: Exercise
Favorite childhood memory: Getting a bicycle for my birthday
Person you most admire: Too many to list
Favorite place to visit: Lake Placid
Words of wisdom: "Excellence is the gradual result of
always striving to do better."
-NBA basketball coach Pat Riley
Favorite FM memory: Classes with Professor Emeritus Alfred Mastrangeli