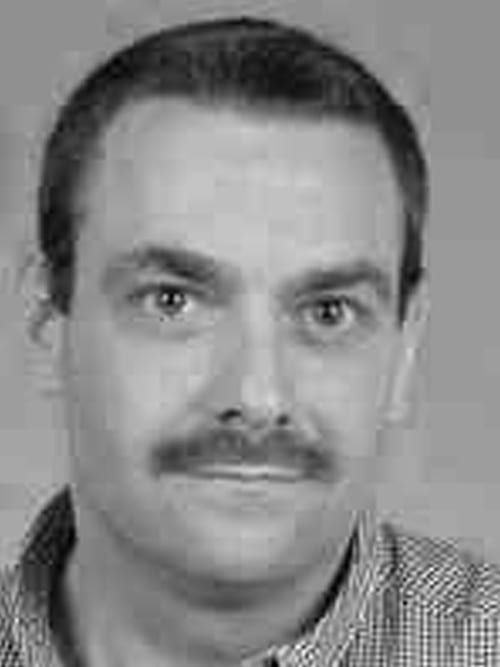 Joseph Iannotti, FM Class of "86, will be presented with the Excellence in the Professions Award.
Joe, a Senior Engineer at G.E. Global Research Center, created his first patent while employed at Electro Metrics; the patent was for a chain mail grounding of test platform for EMI testing. Since then, Joe has devised a methodology for technical problem solving leading highly technical programs through to production supporting medical imaging, energy, and military systems.
He is Six Sigma certified (an integrated, disciplined proven approach for improving business performance) with Level II certification in TRIZ (method of inventive problem solving). Joe is very active with Boy Scout Pack 67 in Glenville, NY where he has been treasurer and den leader for the past three years. He also provides expertise to FM"s curriculum development in support of the Electrical Technology Program and Demonstration Clean Room activities.
GET TO KNOW JOE – FUN FACTS
Favorite color: Green
Favorite song: Variety
Favorite food: Salad
Favorite sport: Hockey
First car owned: Chevy Celebrity
First job: Night shift at P&C
Favorite pastime: Spending time with family
Favorite childhood memory: Christmas at my grandparents
Person you most admire: Grandfather
Pets: Too many: bunny, hermit crab, fish,
2 guinea pigs and a turtle
Favorite place to visit: Great Sacandaga Lake
Words of wisdom: "Don't sweat the small stuff."
Favorite memory of FM: Not really a favorite, but the most memorable thing was watching the Challenger blow up on NASA-TV live in FM's lab during a break