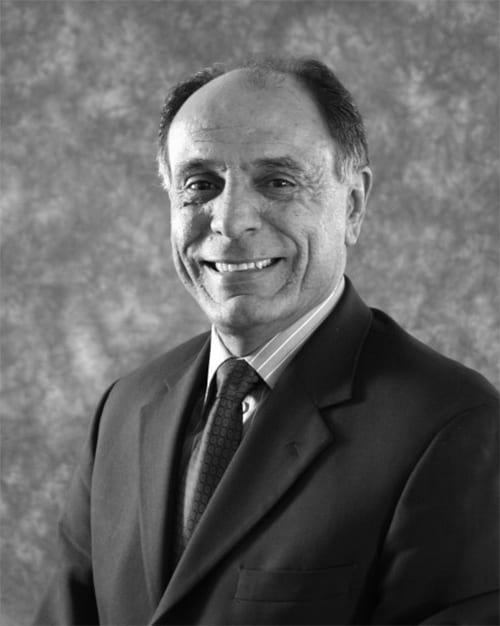 John A. Monteiro, FM Class of "77, will be presented with the Excellence in the Professions Award.
John serves as Deputy Commissioner for New York State"s Office for People with Developmental Disabilities (OPWDD) where he is responsible for overseeing OPWDD's workforce composed of over 23,000 employees. He currently is redesigning New York State"s vision for the employment of New Yorkers with developmental disabilities.
He was recognized by former Governor Pataki for his work during the 911 tragedy in NYC and was appointed by Commissioner Ritter as Deputy Commissioner of the second largest NYS Governmental Agency (OPWDD). Currently, John is Assistant Varsity Soccer Coach at Voorheesville High School and Coach of the New Scot-land Youth Soccer Club.
He is a Board Member and Past President of Colonie Youth Center and Past Chair of NYS Personnel Council. He served on the Board of South Colonie Central School District for 15 years as both president and vice-president. John was also a member of FM"s nationally ranked soccer team of the 70"s led by Dr. Andrew DiNitto, former FM coach and retired professor.
GET TO KNOW JOHN – FUN FACTS
Favorite color: Blue
Favorite song: "Wind Beneath My Wings"
Favorite band: Chicago
Favorite food: Seafood
Favorite sport: Soccer
First car owned: Fiat
First job: Friendly's Ice Cream
Favorite pastime: Spending time with friends
Favorite childhood memory: Camping
Person you most admire: My father
Most interesting person met: U.S. Secretary of Labor Robert Reich
Pets: Used to have dogs, no pets now
Favorite place to visit: Portugal
Words of wisdom: "Don't let anyone occupy space in your brain rent free."
Favorite memory of FM: Gatherings in the quad