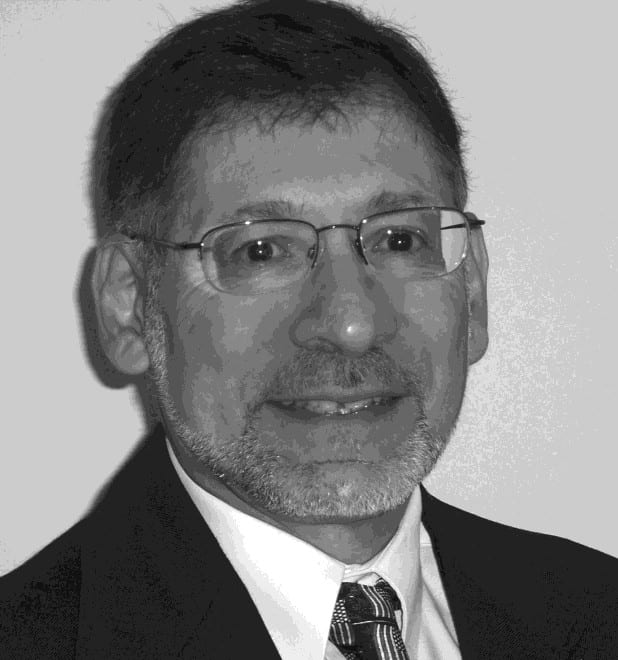 Michael J. Campos, a member of FM's first graduating class of 1966, will be receiving the Lifetime Achievement Award.
A teacher at Fonda-Fultonville Central School for 30 years, Mike has been involved in Martial Arts for 50 years. He established his first karate classes in 1969 through FM's Continuing Edu-cation Department and is now the Director of Zen-Do Kai (ZDK) Mar-tial Arts Association which includes over 50 clubs nationally and internationally.
For over 10 years, Mike and Johnstown's ZDK have helped to organize a Toy Drive for the Salvation Army in Glovers-ville; he has been a member of the NOAH program since 1996; a presenter at the CHOICES Conference at FM for the past 20 years; and has raised over $40,000 for the Wounded Warrior Project.
GET TO KNOW MIKE – FUN FACTS
Favorite Color: Blue
Favorite Song: "Unchained Melody"
by The Righteous Brothers
Favorite Band: The Beatles
Favorite Food: Italian
First Car Owned: '57 Ford
First Job: NYC Public Library
Favorite Pastime: Travel
Favorite Childhood Memory: Exploring Manhattan
Person You Most Admire: Bob Gifford (began training with me in 1969 and now runs a very successful multi-club branch of the ZDK in Texas)
Most Interesting Person Met: Chuck Norris
Pets: No, just some pet peeves
Favorite Place to Visit: New Zealand
Words of Wisdom: "Plan your work and work your plan."