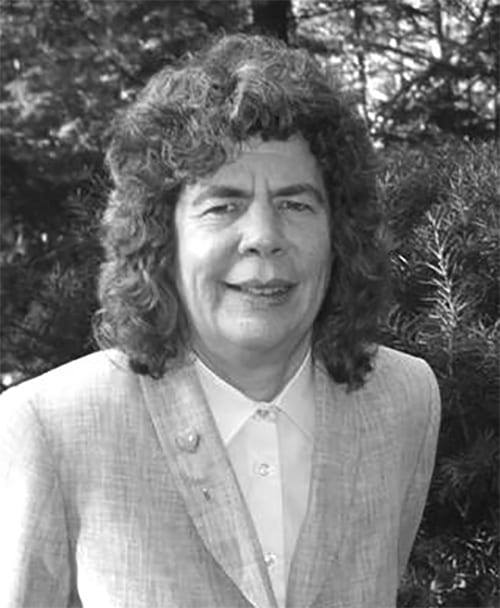 Lisa Queeney-Vadney, Class of '78, will be presented with the Excellence in Business Award.
For nearly 30 years, Lisa has been with Wachovia/Wells Fargo Advisors LLC in Johnstown where she is a Private Investment Management Financial Advisor and Vice President of Investments. She has earned the titles of Certified Financial Planner, Certified Fund Specialist, and New York State Licensed Life, Accident and Health Insurance Agent to name a few.
She currently serves on Fulton County EDC's Board of Directors and is a member of the Board's Loan Committee; Fulton County Community Services Board; and is a member of Soroptimist International of Fulton County. Lisa finds it imperative to give back to her community through pro-bono work and volunteerism.
GET TO KNOW LISA – FUN FACTS
Favorite Color: Yellow
Favorite Song: "Dancing on the Ceiling" by Lionel Ritchie
Favorite Band: ABBA
Favorite Food: C&R's fresh veal parm over angel hair
Favorite Sport: College basketball
First Car Owned: 1968 Mercury Montego
First Job: Argotsinger's Chicken Farm
Favorite Childhood Memory: Sunday Dinner
Person You Most Admire: Ronald Reagan
Most Interesting Person Met: Composer/Conductor Marvin Hamlisch
Pets: Burhman Rescue Cat "Sydney" & Red Standard Poodle "Griffith"
Favorite Place to Visit: Jamaica
Words of Wisdom: "It's not only what you make, but how you spend it."
Favorite Memory of FM: Student Government service