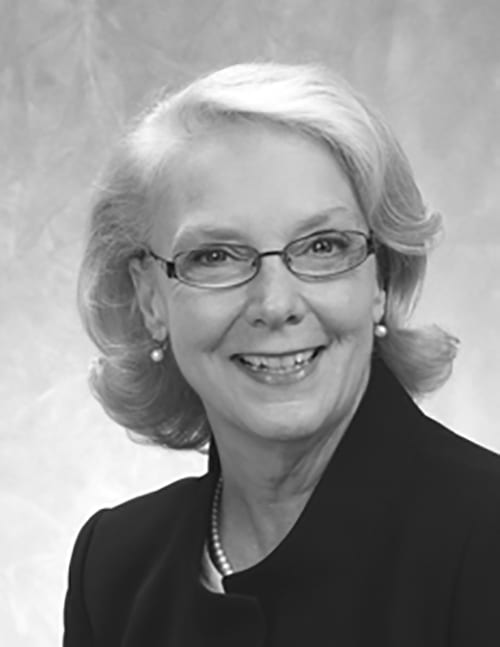 Mary Jane Balzano Paris, a member of FM's second graduating class in 1967, re-entered the workforce as a single parent in 1982 at entry-level after being home for ten years raising her children. She finished her bachelors degree over a 12 year period of part-time classes while working full-time and raising a family.
Today, MJ is founder and president of Positive Impact Consulting Services, LLC, Shelton, CT, where she assists 21st century leaders and employees maximize their potential and improve business results through her "Positive Workplace" programs. Her company serves clients throughout the state of Connecticut, the Northeast region, as well as, a national level.
MJ has led and served on several fundraising event committees including "Dancing with the Valley Stars" which raised over $10,000 to benefit the Birmingham Group Health Services' Umbrella Program and the Shelton Safe Home, both organizations serving battered and abused women and children. Over the years, MJ has donated her time and talents to many organizations as a board member, speaker, mentor and coach. In addition, when she works professionally with non-profit organizations, she extends a special discounted rate for her hourly and workshop services.
A Message from MJ:
"My Gloversville childhood and teenage years were grounded in humble beginnings as the only daughter of Carl and Jane Albini Balzano. My parents (and extended family) were hard-working glove industry workers who didn't have much of an opportunity for high school or higher education in their lives. Although, they highly valued education and wanted to do the best they could for me, they could not afford to send me to a four-year school. FMCC was a God-send! It afforded me the opportunity for a great education at an affordable cost and started me on a path that I never dreamed possible. The credits I earned with my A.A. degree in 1967 transferred easily many years later to Sacred Heart University and the rest is history…"